Your Success is our Success
    Custom-tailored marketing & communications services
At VTM we have over 20 years experience in marketing and communications. We specialise in working with local and international clients to develop results-based marketing strategies and solutions that support their business goals. We have extensive experience and expertise in the areas of Strategic Marketing, Digital Marketing & Social Media, Marketing and Communications, Website Development & SEO, Brand Design & Strategy and Event Organisation.
If your business requires assistance in any of these areas, we will help you develop and implement initiatives for maximum success.
Strategic Marketing
Does your business have a strategic marketing plan that aligns with your business goals and objectives? At VTM our strategic planning activities include:
SWOT Analysis
Situation Analysis
Competitive Analysis
GAME Plans
Marketing Strategy
Tactic Development
Digital Marketing & Social Media
The online world is more than just having a website. It involves Social Media Marketing, Content Marketing and more such as:
Content Development
Content Management
Acquisition
Engagement
Monitoring
Tracking/Reporting
Blogging
Website development & SEO
We help our clients to design, build, redevelop, implement and redevelop their websites. We bring their vision to life whilst ensuring their online address is attractive, user friendly and reaches your potential customers & target audience through:
Website Development
Organic Search Engine Optimization (SEO)
Analytics
Email Marketing Campaigns
Remarketing
Mobile Optimisation
Responsive Design
Event Organisation
Events can be a good way to raise brand awareness and interact face-to-face with with customers and potential customers but there is more to events than booking a stand space and turning up. At VTM we can help with all elements of event organisation such as:
Pre-event marketing
Trade show design
Presentation development & rehearsal
Lead generation
Event staff briefing
Post-event marketing
Brand Design & Strategy
Looking for a new or revised brand for your business? We work brand development with our clients to understand their exact goals and develop a brief to ensure that our team can execute the strategy quickly and effectively. Our brand services include:
Design development and strategy

Logo Design

Copywriting

Direct Marketing
Internal Communications

Print Production
Public Relations
With over 20 years experience in public relations, VTM can effectively manage the spread of information from your company to the industry or industries that you are targeting. Our media services include:
Media Relations
Press Releases
Corporate Messaging
Communications Planning
Fielding press enquiries
Press list development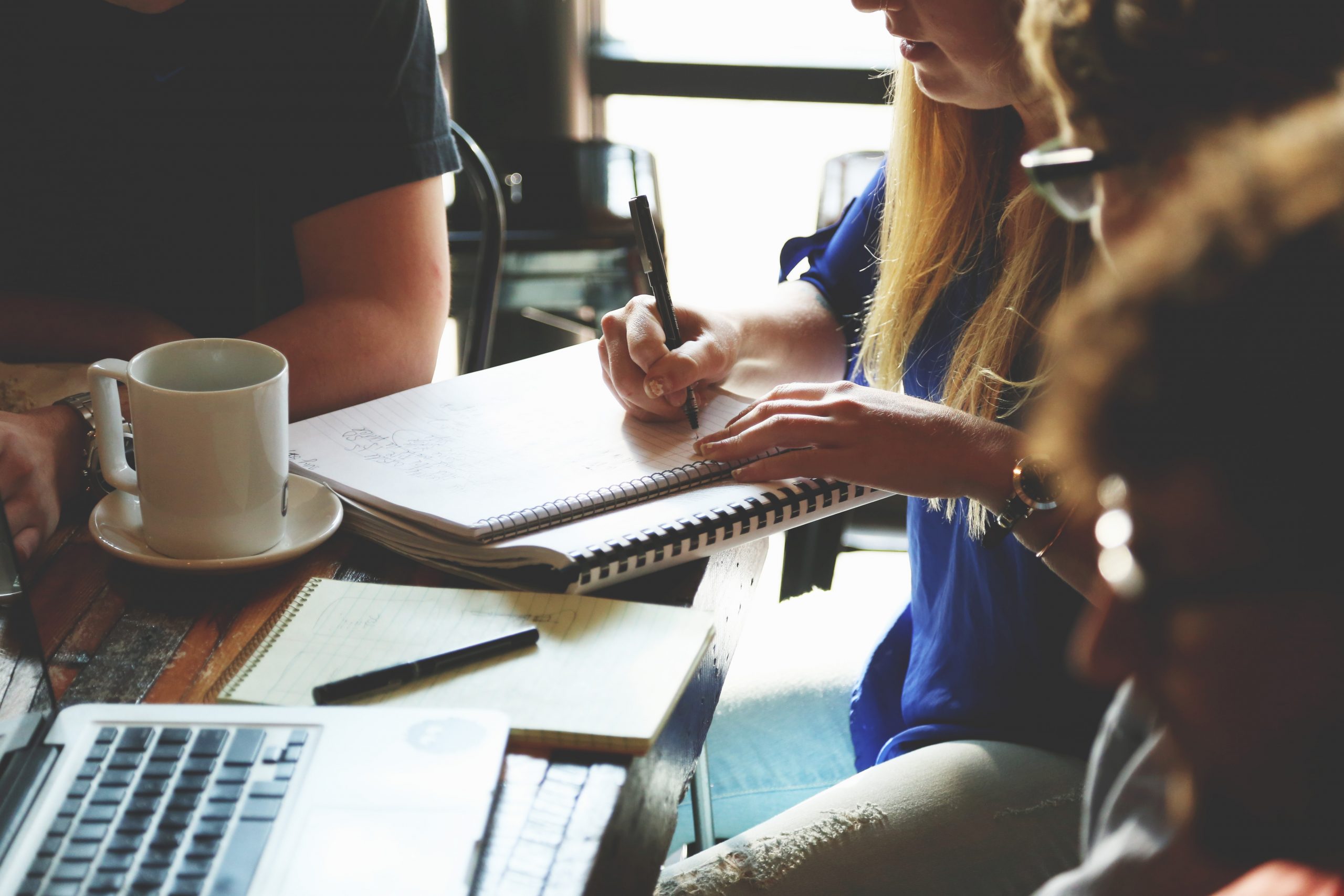 Want to find out more?
Please complete the contact form below and we will respond to your enquiry asap. Alternatively, please send an email directly to us at: contact@vtmcommunications.com

Public Relations | Digital Marketing & Social Media
I trust and respect Victoria so much that I have turned to her no less than four separate occasions when my companies have needed a public relations and social media expert over a period of 25 years. Victoria is a consummate professional who cares as much about your brand as you do. When she stepped into my latest venture Nonvoice she immediately hired a graphic designer and redesigned my logo- because she wanted the visual identity to be perfect. Victoria cultivates close and strong relationships with journalists all over the world so that she helps you access more media engagements and partnerships. Victoria would undoubtedly be a valuable member of your team.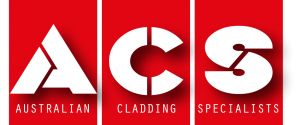 Website Development & SEO | Digital Marketing & Social Media
Victoria and VTM were an enormous help and support to our new/growing business. She steered us in the right direction in terms of our on-line presence, educated us in all things SEO and google ad words etc. A sharp mind to have on your side, should you need to embark on getting your business message out to your clients, far and wide (and you should – because saving money on spreading the word is NEVER a good idea). We at ACS highly recommend using Victoria's skill set and friendly approach, she can help your business grow, like she did ours.

Website Development & SEO | Brand Design & Strategy
I have been lucky enough to work with Victoria, a marketing professional who has a skilful approach to marketing. Victoria not only provided clear and concise reporting to the governance board – with accurate and usable data on marketing activities – she managed her budget well in delivering a strategic approach to the organisation's marketing activities. Victoria was always willing to take on additional projects such as engaging all employees in order to deliver the company's vision and mission statements to assist in setting a positive internal culture.

Consulting
I have worked with Victoria and VTM to maintain and develop client websites over many years. The digital strategies are conveyed through clear and concise briefs. VTM are always open to collaborating using a test-and-learn approach to try new ideas. Victoria does not get phased by managing multiple suppliers, time zones 12 hours apart, or fighting the status quo. If you get the chance to work with her and VTM, do it!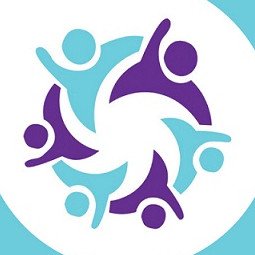 Digital Marketing & Social Media
 Following the launch of our new business, VTM provided us with valuable insights into how we could maximize our digital marketing in order to attract new customers. The digital health check included an analysis of our website, social media channels and a comprehensive competitor analysis that was extremely useful. We are both very appreciative of the extensive knowledge VTM has imparted to us.